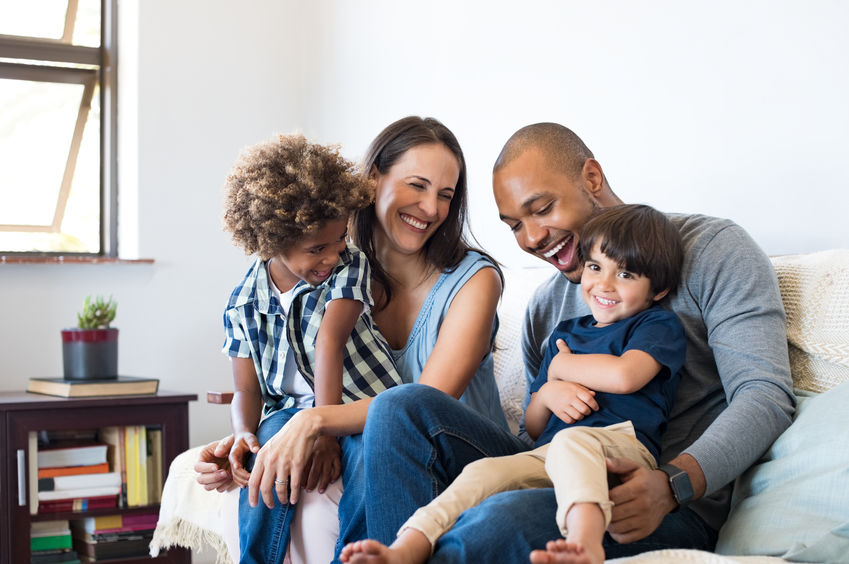 The novel coronavirus has truly impacted our way of life, closing our schools, shuttering businesses, and creating a sense of uncertainty across the country. This can be stressful for adults, but it can also be stressful for children, perhaps even more so. Without school or activities to keep them occupied, children can feel especially isolated and distressed. As parents, we want to be able to support our kids as best as we can, but it can be difficult when we are trying to navigate this new normal ourselves. With these tips, however, you can help your kids better adjust and manage their new lives under the coronavirus outbreak.
Stick to a schedule
Kids need structure in their lives, but without school or sports, this can be difficult to enforce. Nevertheless, you should try your best to institute some sort of schedule throughout the day. If your child is doing remote learning, then try to keep their schedule the same as they would when they were still going to school. If they're not practicing remote learning, then they should still get up and go to bed at normal times and have activities scheduled throughout the day.
Find activities to do throughout the day
Even if your child is still doing schoolwork, chances are that they won't be doing enough to keep them occupied throughout the day. In that regard, you'll not only need to find activities that your child can do at home, but also ones that will keep them busy while you're working from home. Video games, movies, and arts & crafts are all things they could do on their own or at least with minimal supervision. However, you won't want to keep your kids alone all day. When you can spare a few moments, sit down with them and play some board games, or take them out for a bike ride.
Keep them active
Speaking of bike rides, it's extremely important that your kids still remain active even under stay-at-home orders. While playgrounds will likely be closed, you can still take them out for walks, bike rides (as mentioned above), or playtime out in the backyard. One trend that is becoming increasingly popular across the country are bear hunts—community scavenger hunts that help keep kids occupied searching for teddy bears while walking outside.
Manage their anxiety
These are stressful times, and while it's normal to be concerned, we don't want our anxiety to consume us. When it comes to managing your child's stress, it's important to let them know that they can come talk to you about their worries and concerns. Be open and understanding, and if they start asking questions about the coronavirus, keep your answers honest but simple. You should also reassure them that you and others (teachers, doctors, etc.) are doing everything they can to keep them safe.
As well as your own
Our kids can pick up on our anxiety, so it's important to try and keep a level head for their sake as well as your own. Keep an eye out for catastrophic thinking (believing that the worst possible scenario is definitely going to happen) by keeping a sense of perspective and trying to stay in the present moment. When you are feeling anxious, try to take a step back and give yourself a break by taking a shower or going for a walk. Sometimes staying away from Twitter or the news for a few hours is enough to get our anxiety levels back to normal.
Keep in touch with friends and family
Our kids will likely feel isolated staying at home all day, unable to meet with friends and family. Thanks to technology, however, we can still stay in touch with those we care about through Facetime, Zoom, or even a simple phone call or text message. Socializing is important to keep our kids happy and healthy throughout this crisis, and it will also help them stay grounded in increasingly uncertain times.
At Steadfast Academy, we want to do whatever we can to support our kids during these tough times. For more tips on how to help your family during the coronavirus outbreak, feel free to contact us either online or by phone at 281-991-3999 today.